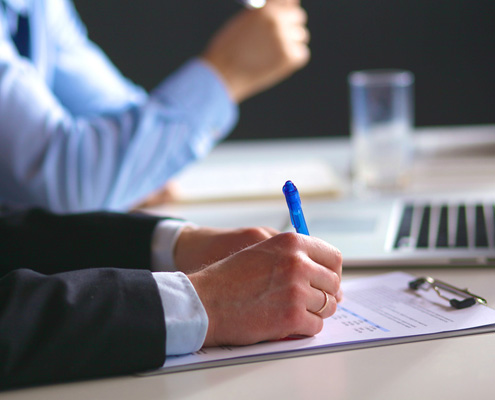 Draco Partners
Draco Partners is a renowned specialised business player in the French Commercial Real Estate and Advisory market.
Operating primarily in Paris and the top 50 French cities, we provide service for landlords, investors, developers, contractors and local authorities.
We advise the majority of the Institutional Investors, Investment Funds and European Investors for the disposal, acquisition and optimisation of commercial premises'.
We equally support the development strategies of retailers operating in main European markets.